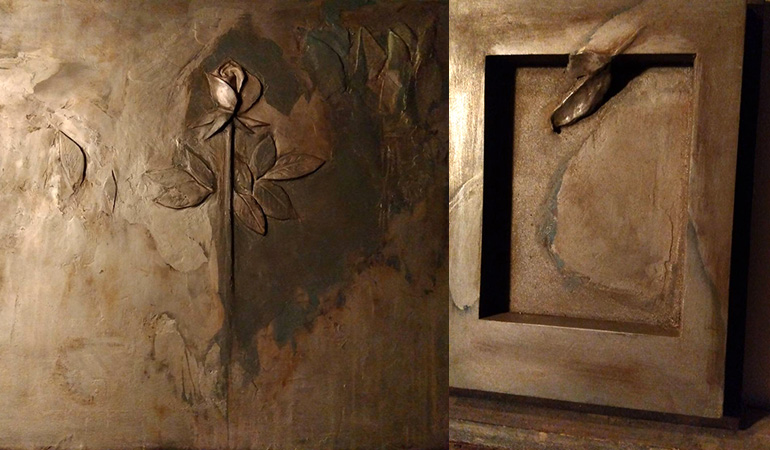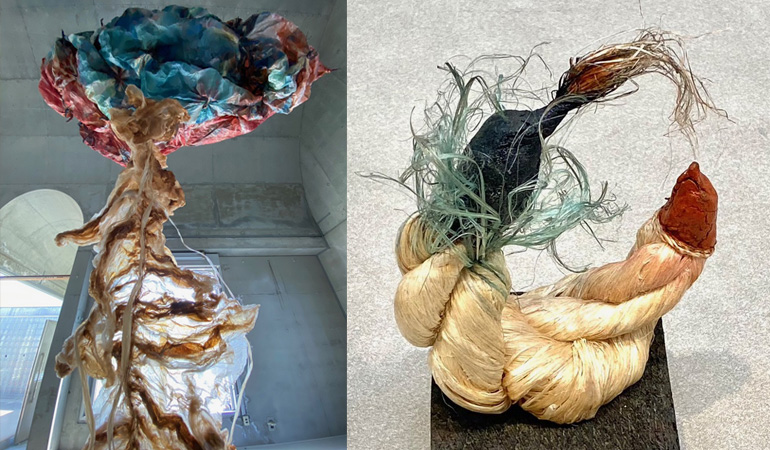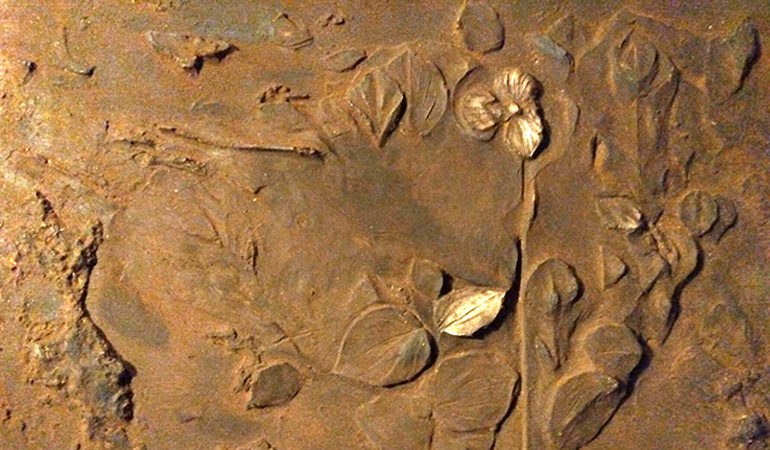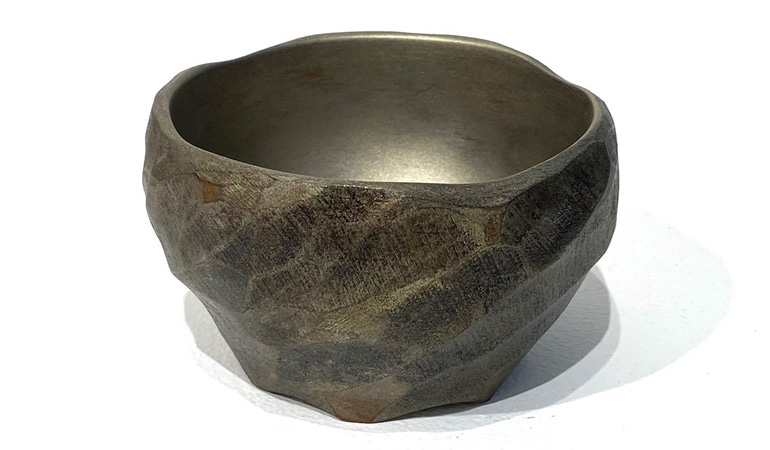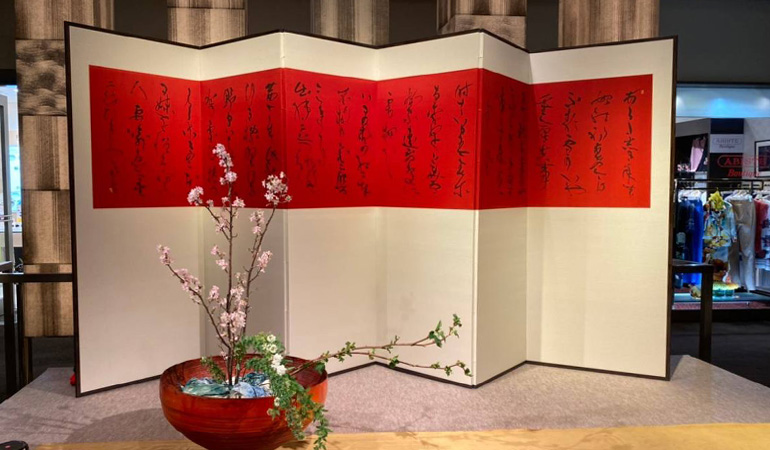 What's "K's Concept"?
There was a person who had deep love for art and who decided to plan and organize an art exhibition, after trying to find her own way to play a small role in the contribution made by art to the society. The exhibition was held with a view to provide opportunities for young artists to present their works to the public and raise their profiles.
She wanted to verify her belief that art has some power against the world in its own way, although she had far less economic and organizing strength compared to large firms or foundations. She strongly believed that by providing support to a new generation of young artists, a variety of artistic styles will be nurtured, and the entire world will become happier and livelier.
This is a tiny tiny but a very meaningful kind of "Mecena".
Next K's Concept Vol.5 scheduled to be held in 2024
The 4th K's concept exhibition has been successfully finished. I hope many people have discovered the new charm of Urushi(Japanese lacquer). We would like to express our sincere gratitude to all who visited us. The next exhibition is scheduled for 2024. Please look forward to it.


K's Concept Vol.4 - Connecting the Three - *Exhibition finished
April 1st (Fri) to 9th (Sat), 2022
Keio Plaza Hotel Lobby Gallery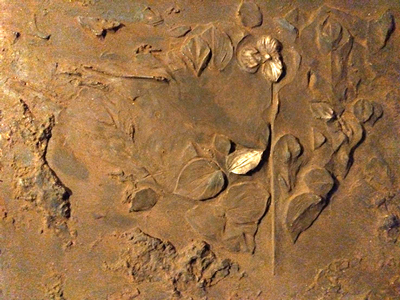 Masaaki Toyoda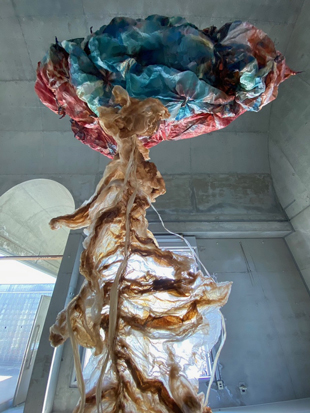 Mitsumi Irahara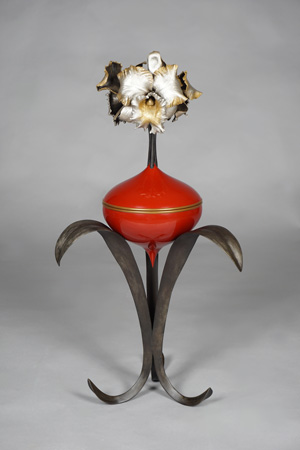 Kanae Ako
Urushi Artist Masaaki Toyoda, Mitsumi Irahara and Kanae Ako's three person exhibition.
I hope many people enjoyed the flavor and charm of a new world created by Urushi in a totally different manner compared to the traditional craftwork.